The Pentagon's new diversity chief has been "reassigned" amid an investigation of past social media posts comparing former President Trump to Adolph Hitler, a U.S. defense official confirmed to Fox News on Tuesday.
The U.S. Special Operations Command (SOCOM) has been investigating the social media activity of Richard Torres-Estrada, days after he was announced as their new head of diversity and inclusion.
Pentagon press secretary John Kirby confirmed the existence of the investigation during a Monday press briefing in response to a question about Torres-Estrada's past posts. One social media posting juxtaposed a picture of Trump holding a Bible next to an image of Hitler.
Kirby stated that SOCOM head Gen. Richard Clarke is looking into the matter and that Clarke has the support of Defense Secretary Lloyd Austin.
NAVY'S 'EXTREMISM' TRAINING SAYS IT'S OK TO ADVOCATE FOR BLM AT WORK BUT NOT 'POLITICALLY PARTISAN' ISSUES
"Obviously, we take the need to promote diversity and inclusion seriously here in the department," Kirby said. "The secretary has spoken to that many times. And we certainly want that work to be transparent, to be credible, to be effective, and of course professional."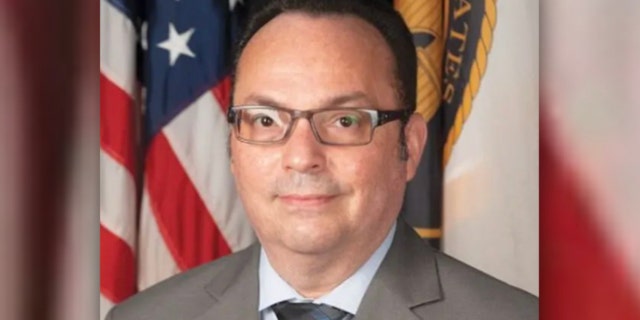 Kirby declined to provide details of the probe, stating, "We want everybody to take those duties and responsibilities seriously and professionally, but I'm not going to get ahead of the Special Operations Command's investigation."
SOCOM had just announced Torres-Estrada's appointment on Thursday.
CLICK HERE FOR THE FOX NEWS APP
Torres-Estrada's Facebook account is currently blocked from public view, but it was still viewable in time for Fox News' Tucker Carlson to include images of some of his posts during his show on Friday.
Fox News' Lucas Tomlinson contributed to this report.